MOBILE APPLICATION: THE SPIRIT OF MALPAS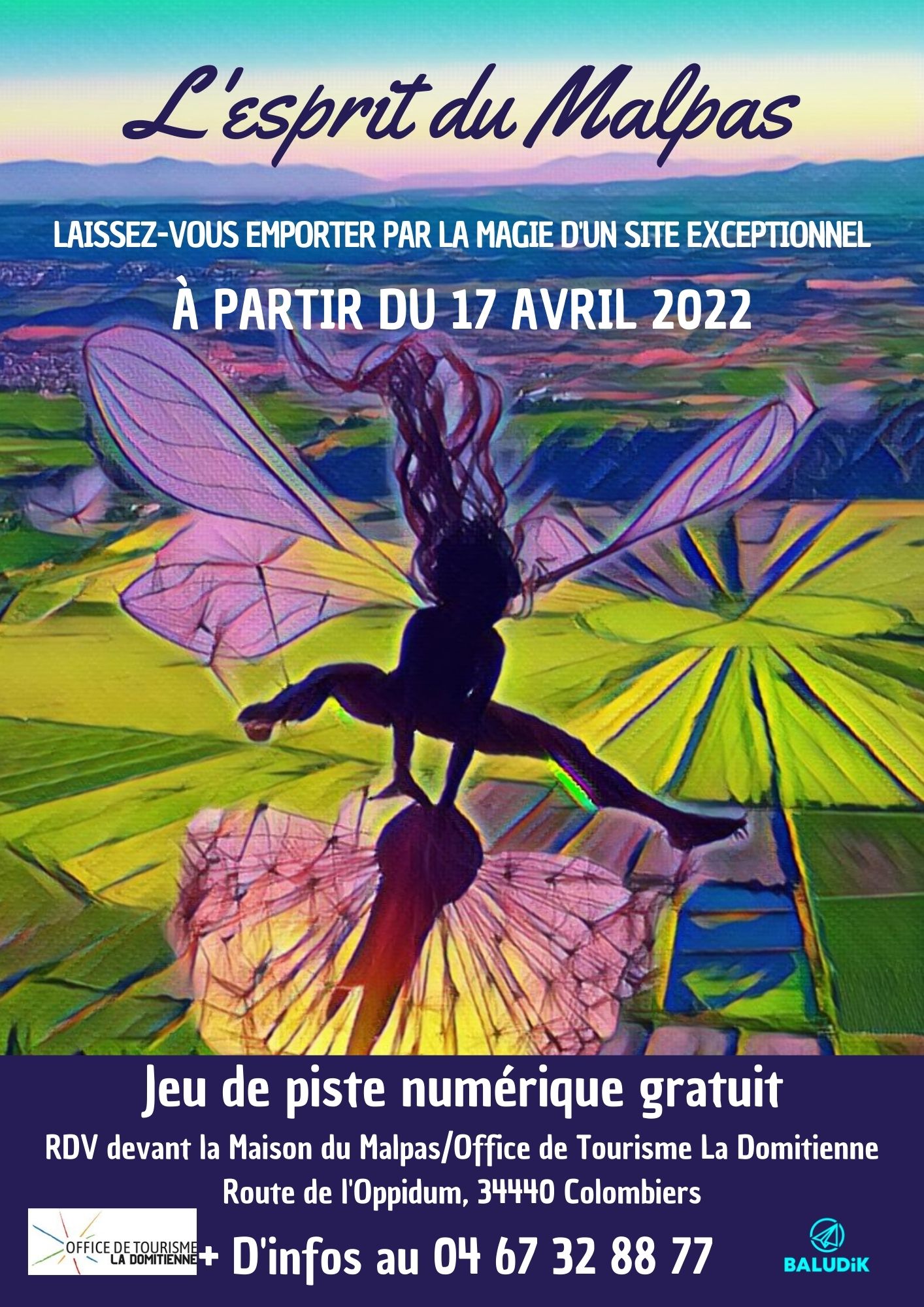 heyyy hello,
I am the spirit of Malpas, I have watched over my hill, between Colombiers and Nissan-Lez-Ensérune for more than 2000 years…and I am preparing a surprise for you!
From April 17, I invite you to follow my flight!
Smartphone charged in hand, download the Baludik application for free and embark on the adventure!
A friendly and fun moment that will appeal to children and adults alike. A great experience combining new technologies and heritage discoveries.