WELLNESS WORKSHOP SOPHRO BREAK – 9 LOCKS DE FONSERANES SITE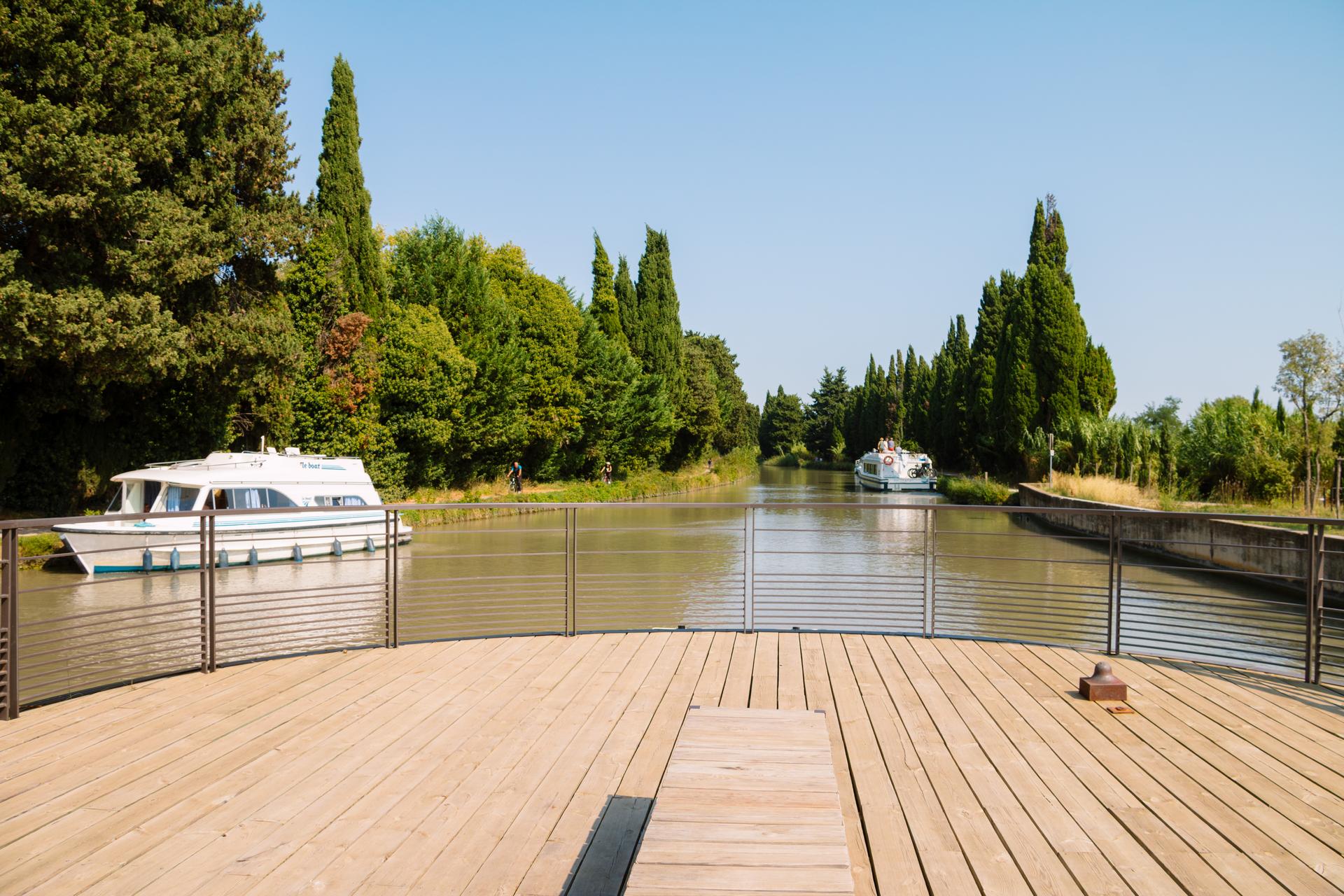 In the unique setting of the site of the 9 locks of Fonseranes, Alexandra invites you to a Zen break. This is a balance and well-being workshop made up of sophrology practices to take time for yourself, take care of your internal balance, take a break from your daily life, fully live the present moment, discover how sophrology can help to move towards better physical and mental relaxation on a daily basis, towards more letting go.
Reservation at the Béziers Méditerranée Tourist Office.