WELL-BEING MEDITATION WALK – SITE OF THE 9 LOCKS OF FONSERANES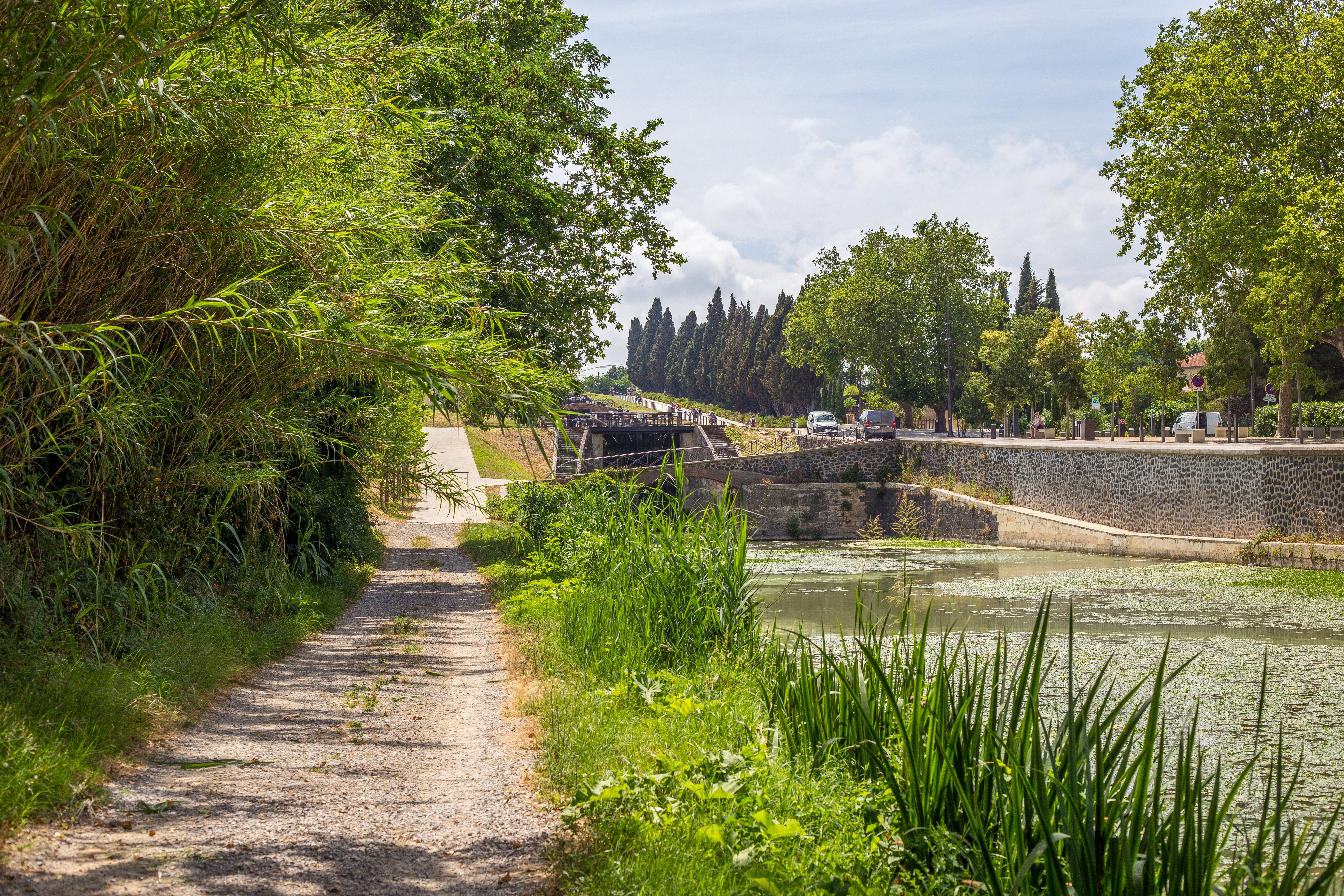 Discover the magnificent site of the 9 locks of Fonseranes with the well-being walk guided by Cécile.
On the program for this Zen break: warm-up, walk, meditation, small personal development exercises, conscious breathing, stretching.
By reservation at the Béziers Méditerranée Tourist Office.