FERIA DE BEZIERS 2022 – CAMARGUAISE RACE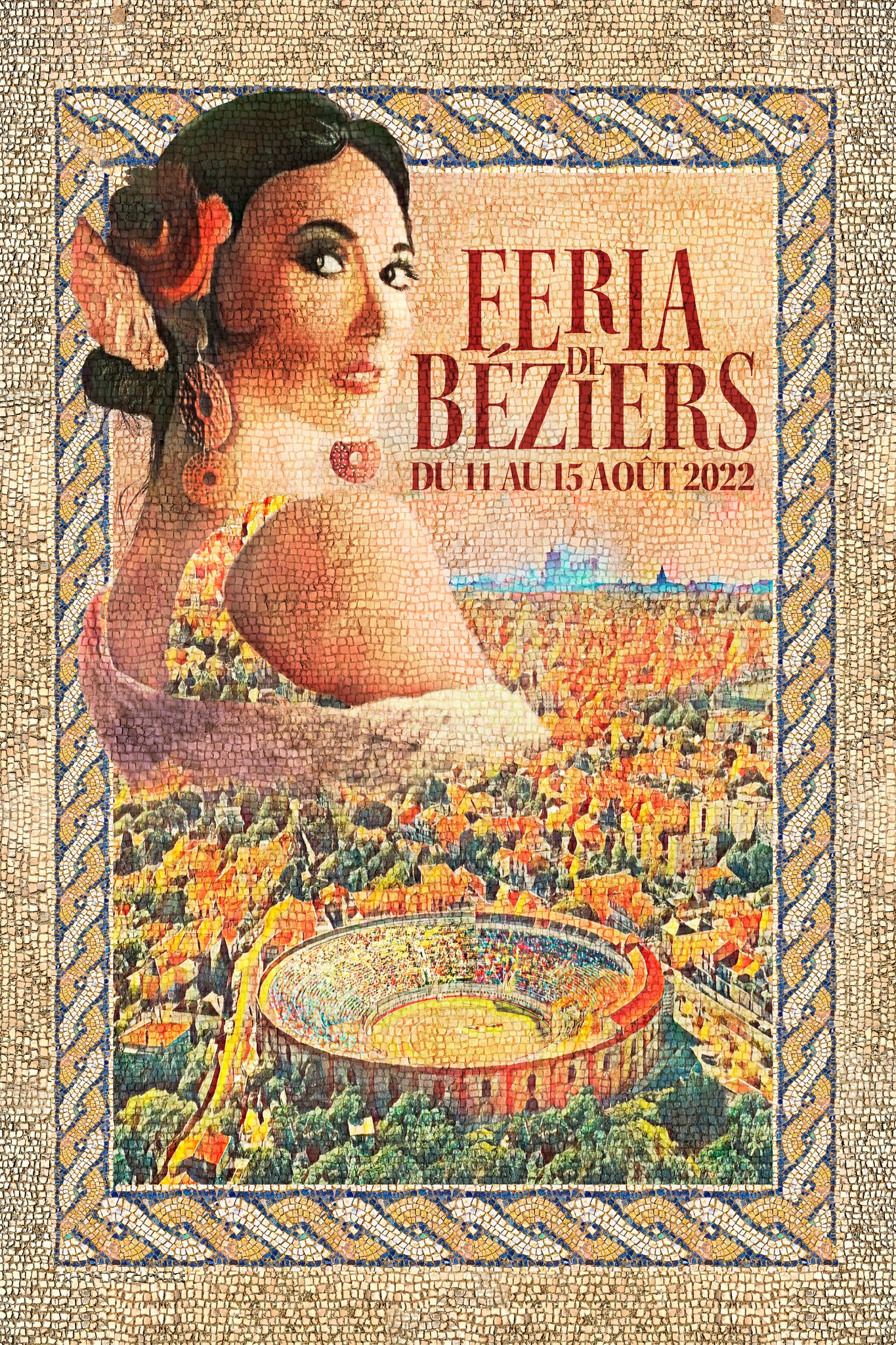 At the heart of the regional tradition, the Camargue race is a sport linking man and bull. This sporting and cultural practice highlights the fighting spirit, bravery and intelligence of the Camargue bull, called "biòu". Going to meet the bull, the raseteurs approach as close as possible to the head to unhook its attributes (cockade, strings and tassels) then free themselves as quickly as possible.
Future Trophy – Manades Competition: Jacques Bon, from the Grand Salan and Jean-Claude Blanc
Shavers: Katif, Charrade, Lopez, Matray, Martin, Assenat, Aliaga, Taieb, Laurier.
Paying – Free placement.
Information and reservations online or by phone.
For more details on the Féria 2022, consult the program.