VILLA GUY & SPA COLLECTORS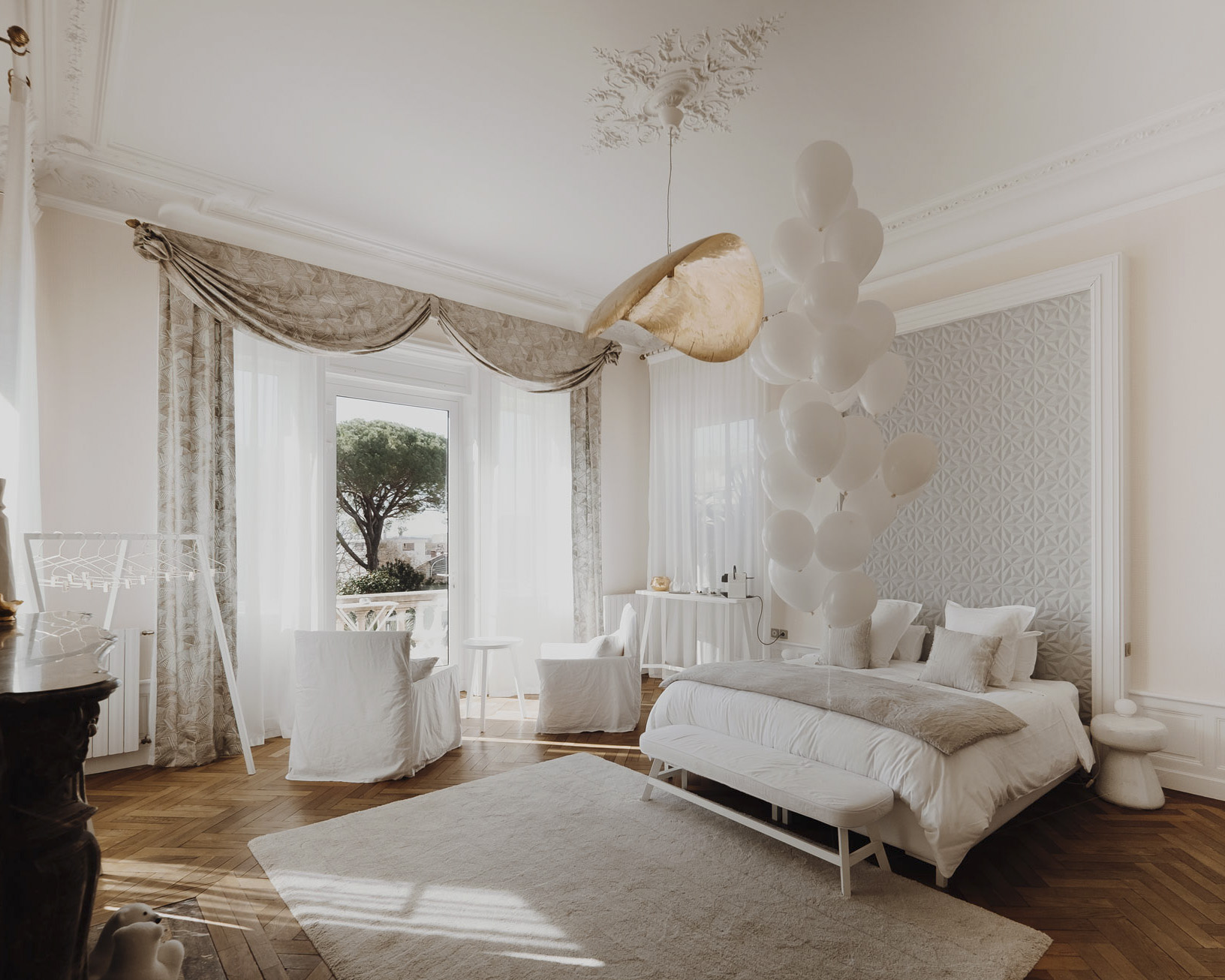 In the heart of the city, in a small lane typical of the region, hidden behind a hedge of vigorous trees and shrubs, hides a magnificent one-hectare park in which you can marvel at exclusive works by Magrou. and Injalbert.
The sculptures of these children of the country, famous throughout the world, majestically reveal the marvelous Villa Guy & Spa.
This confidential place has been chosen for you for its mix of authenticity and luxury. Here, services worthy of the greatest starred establishments are combined with the charm of a villa on a human scale.