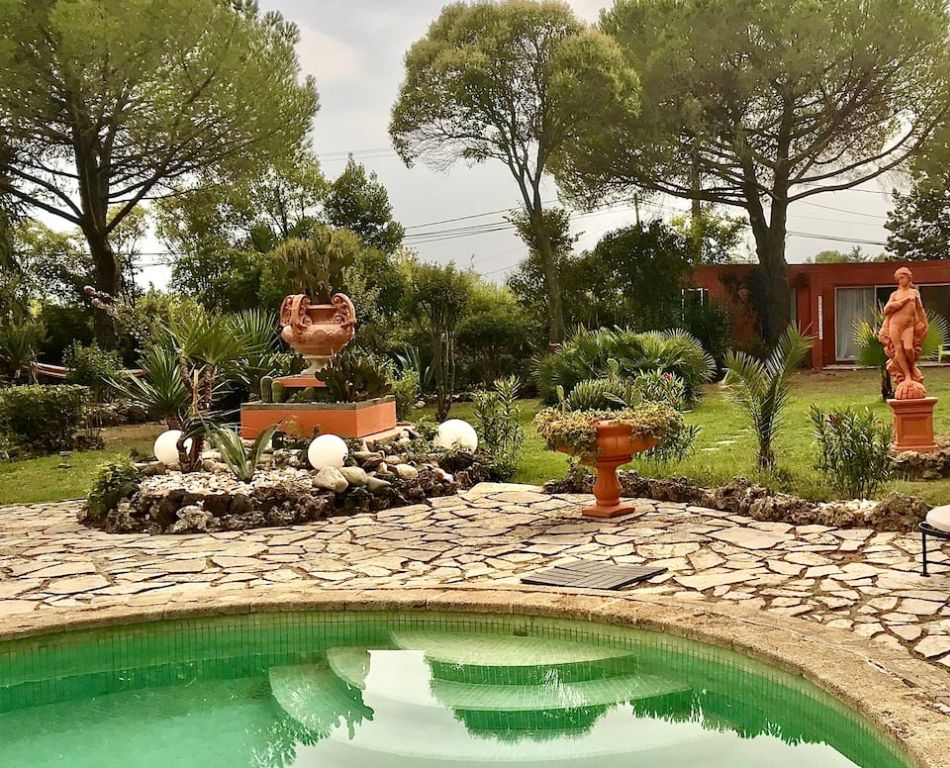 On the ground floor of the "Les Suculantes" pavilion on the "La Cactée Singulière" estate, there are two bedrooms suites with private bathrooms, soundproofed, air-conditioned, for 2 people, swimming pool, terrace, garden.
It is located 3 km from the Stade de la Méditerranée, 5 km from the arenas of Béziers and 7 km from the cathedral
Saint Nazaire. Courtesy tray.