VIA DOMITIA - CAUSSE CLINIC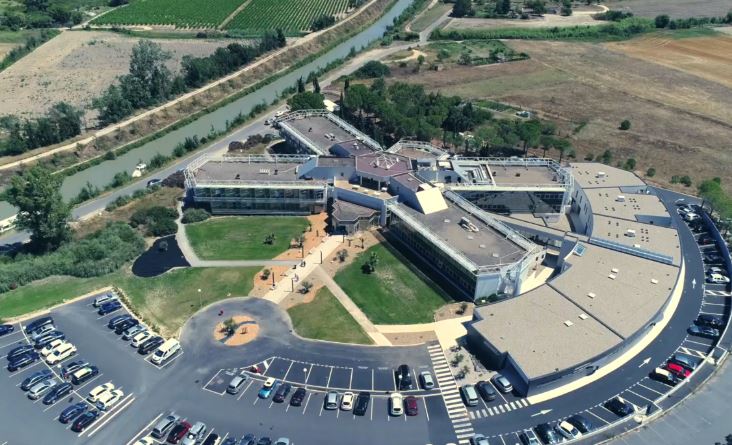 Created in 1945 in Béziers, the Clinic of Doctor Jean Causse was set up in February 1990 on the banks of the Canal du Midi, in the town of Colombiers. The Medical Team, as well as qualified and dedicated staff, will do their utmost to provide the best possible care and make your stay as efficient and pleasant as possible.
The Hotel Via Domitia is reserved for patients of the Causse Clinic.