VILLA KUMQUATS – ROOMS & URBAN GUEST TABLE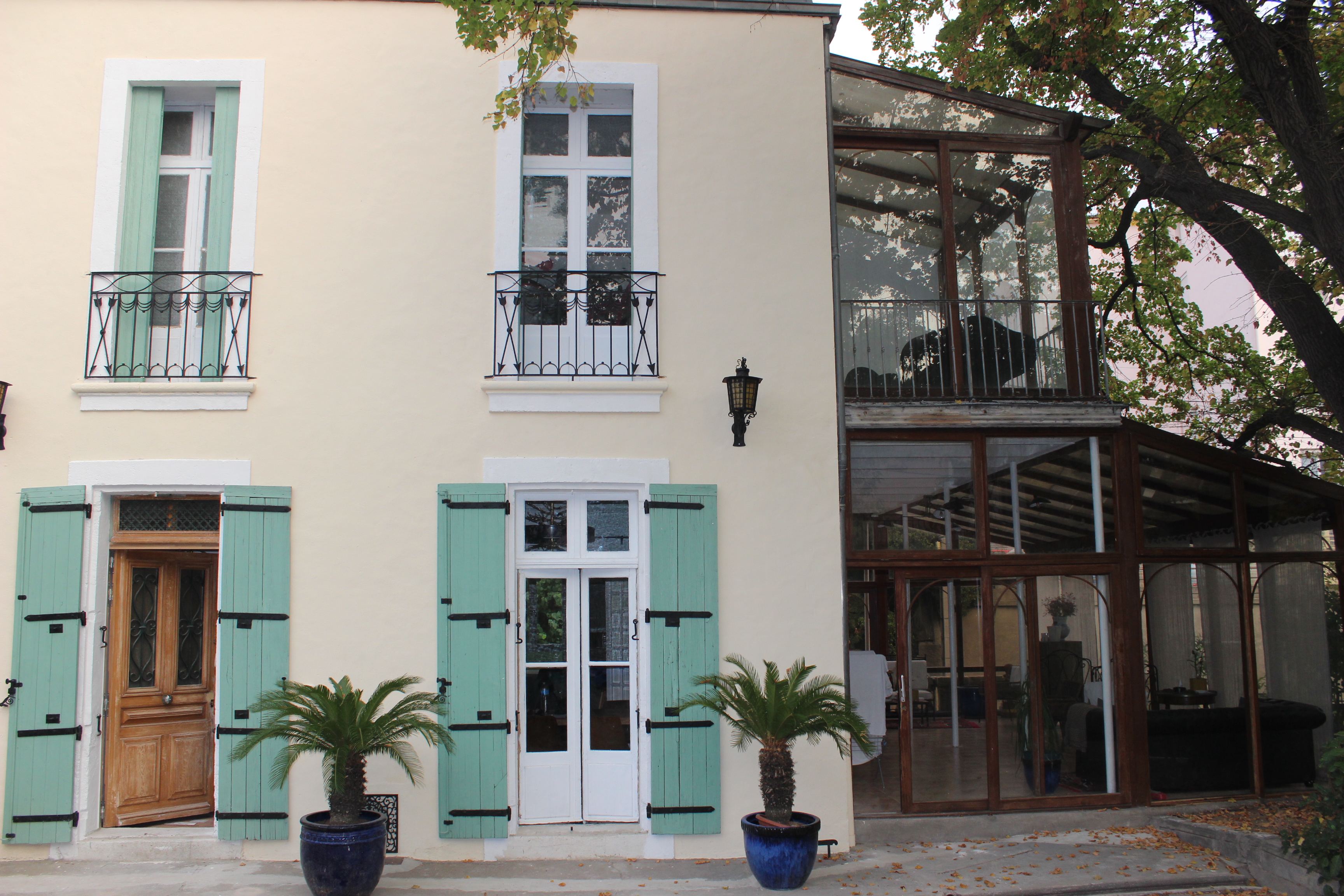 4 guest rooms located in a guest house in the city center, close to shops.
The local breakfast is served in the garden or inside, depending on the weather and the season.
Table d'hôtes on reservation. Ranking CULINARY COLLEGE OF FRANCE.
The treatment room will open in pre-opening on December 6, 2020 for Saint-Nicolas.