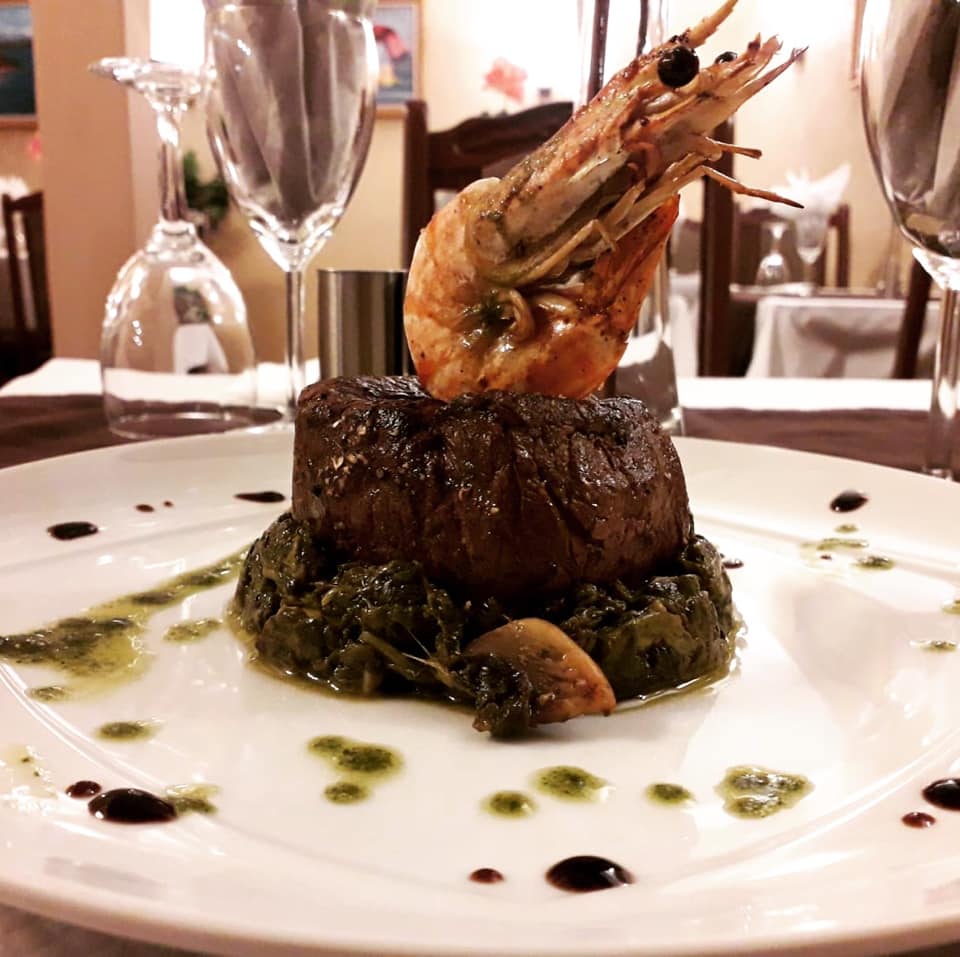 It is the first and only restaurant in the Béziers Méditerranée conurbation, specializing in Armenian cuisine. A real culinary journey, an exploration of tastes in carefully prepared dishes, like in Yerevan or at the foot of Mount Ararat (you know, the one where Noah's Ark ran aground…).
So share a Kashlama (great Armenian specialty made with lamb baked in mille-feuilles, with grilled vegetables, and slowly stewed) or an Erebuni (based on veal). Among other recipes: trust your nose and your taste buds!
For your comfort and peace of mind, we have a children's area so that your toddlers can have fun.